Neil Ellis
Your Liberal Candidate For
Bay of Quinte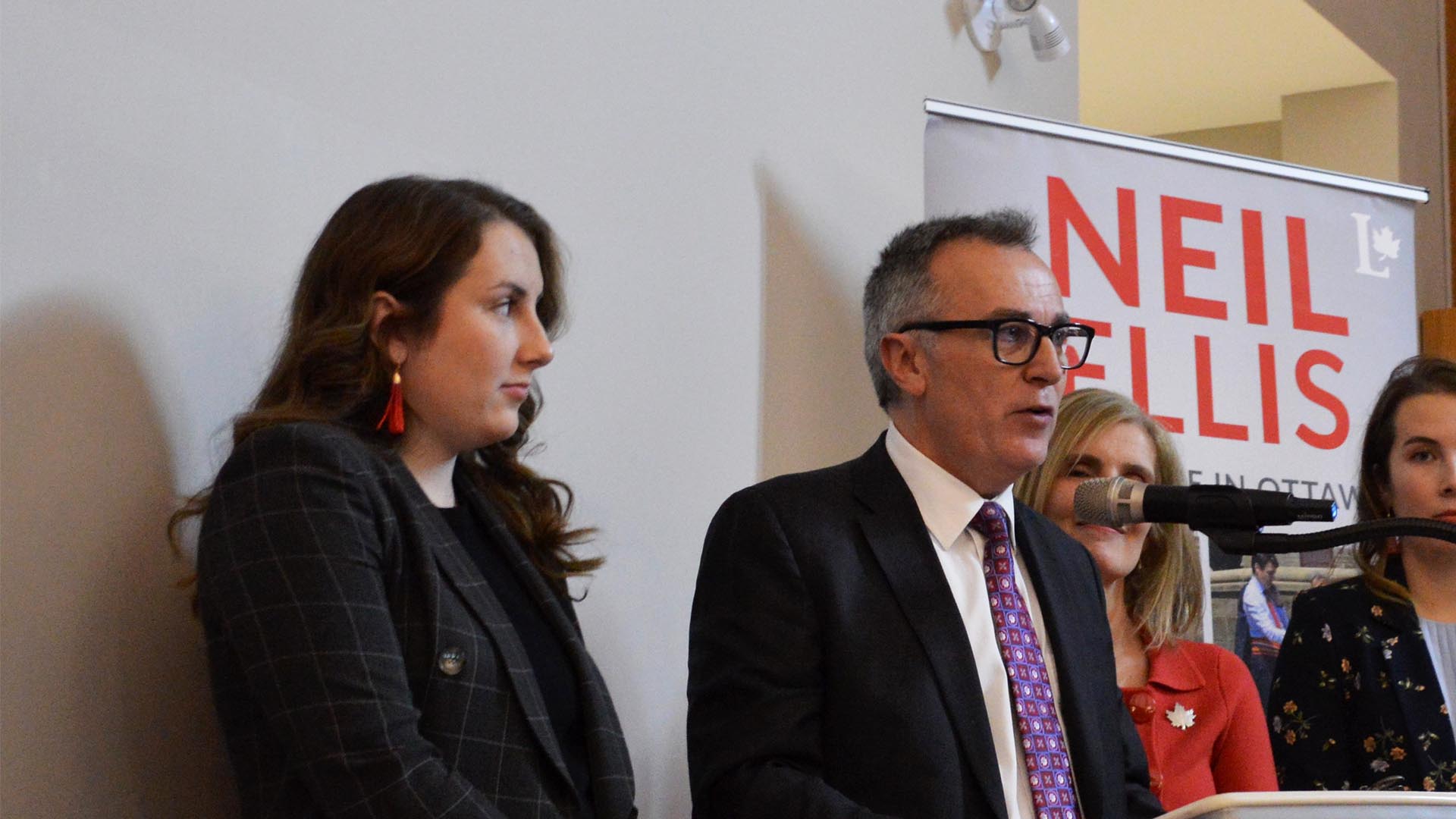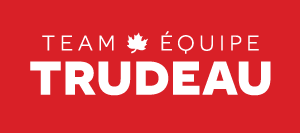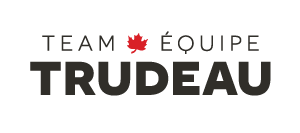 Neil Ellis, working hard for you in

Bay of Quinte
Born and raised in Belleville, Ontario, Neil Ellis has enjoyed a long history of contributing to the Bay of Quinte in a variety of roles. Neil was elected as the Member of Parliament for the Bay of Quinte in 2015.
He has owned and operated a successful local business for nearly 30 years, and from 2006-2014, he served as Mayor of the City of Belleville. A committed leader and visionary, he championed innovative strategies to address a serious shortage of family physicians and other health practitioners in the region, and also introduced local infrastructure improvements. These professional and public service roles have enabled Neil to gain an extensive knowledge of the Bay of Quinte region, and to establish strong, positive working relationships with business leaders, other elected officials, and community partners throughout Belleville, Prince Edward County and Quinte West.
Married to his wonderful wife, Susan, for over 30 years, they have raised three children: Zachary, Maddison, and Abigail.
Neil's enthusiasm and commitment to collaboration continues to make an impact, by connecting all levels of government in order to achieve the objectives and goals of the riding and by encouraging public consultation and participation.
As Member of Parliament for the Bay of Quinte, Neil's has been a strong advocate for local infrastructure investments which he sees as a key to promoting economic growth and creating a better quality of life for his constituents.
In 2010, as Mayor of Belleville, Neil championed the construction of the Veterans Memorial Bridge over the Moira River. Named in dedication to Canadian military Veterans, this project paid homage equally to their contributions in conflict or war, as well as their efforts to establish peace.
In 2012, Neil was made an Honourary Major of the Hastings and Prince Edward Regiment for his service to the Veterans and of the city of Belleville and surrounding area. Since the Bay of Quinte is privileged to be home to the largest air base in the Canadian Forces (8 Wing, CFB Trenton) it has an established population of Veterans living across the riding. In order to better serve these constituents, Neil is proud to have employed a full time staff member dedicated exclusively to DND and DVA issues and case work.
Neil obtained a Bachelor of Arts degree in Law and Psychology from Carleton University, in addition to a Chartered Director (C. Dir.) and Human Resources Compensation Committee Certification (H.R.C.C.C.), both professional designations through McMaster University's Directors College programs.
Donate to Neil's Campaign